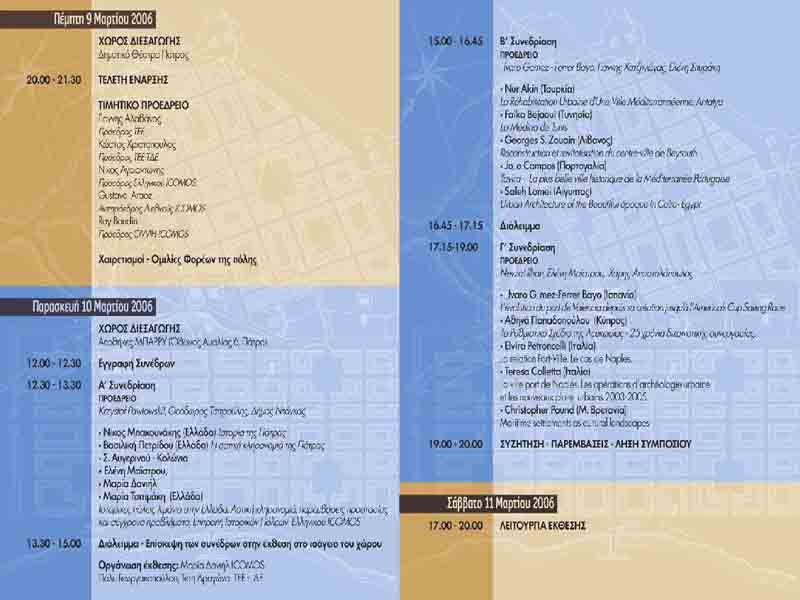 The meeting, which included a 1-day conference, was held on 9-12 March in Patras. Representatives from 22 National Committees, including a number of non-Mediterranean ones, listened to the varied but shared experiences of these city types, all of which are unified by the common themes of intense tourist exploitation and having deep roots in ancient classical settlements.
The conference began with an overview by local experts on the challenges facing Patras as a historic urban port, and was followed by the conference challenge, issued by Sophia Avgerinou Kolonias of ICOMOS Greece and VP of CIVVIH.
This was followed by a full day of conferences, where the knowledge of CIVVIH members was amply proven in the intelligent discussions that ensued. There were study tours to sites in Patras and to Olympia.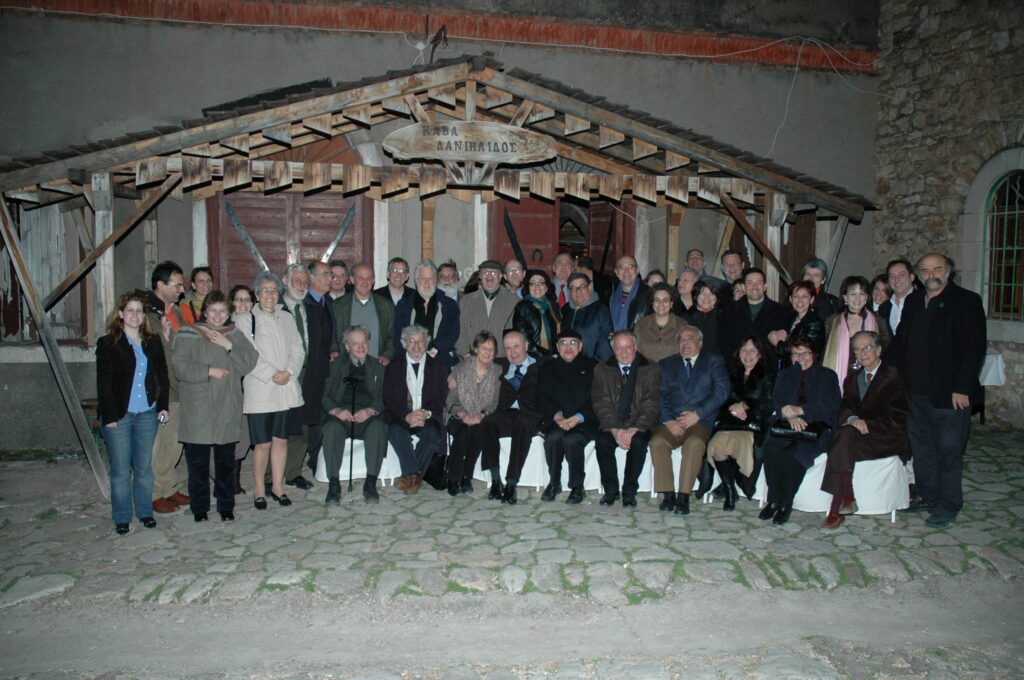 ---
Abstracts
---
Presentations
---